Thursday 15th September at Phyllis Court 10.45am repeated at 2.15pm
Dogs are man's most loyal friend. They are often used in art, as in life, to project our ambitions and anxieties. From the poignancy of Landseer, Queen Victoria's favourite animal painter; to the dachshunds of Bonnard and Picasso; the xolos of Kahlo; the whippets of Freud and many more, explore how dogs have provided inspiration, solace and companionship throughout artistic lives.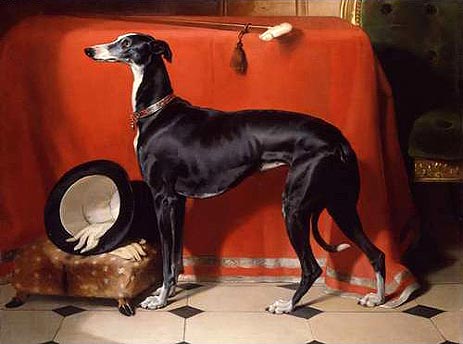 (Please click on the blue print above to continue reading)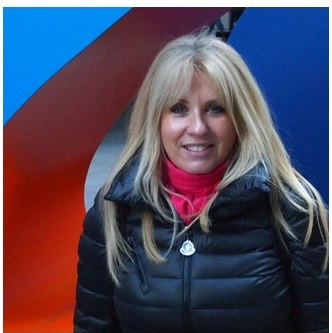 Official Guide and Lecturer at Tate Modern, Tate Britain and Guildhall Art Gallery. Pallant House Gallery Lecturer. Qualified Guide to the City of London, offering lectures and walks about many aspects of the arts for societies, corporations and private individuals. Member of the City of London Guide Lecturers Association. Co-author of the book Lord Mayor's Portraits 1983-2014 (2015). Alexandra's background is in design having practised as a graphic designer running her own design consultancy for many years. BA Saint Martins School of Art, MA London College of Printing.