15th June 2023 at 10.45am and 2.15pm at The Henley Rugby Club
From the wax seal to the microchip, man has exploited the skill of the artist and artisan in his attempt to manufacture a forgery-proof document.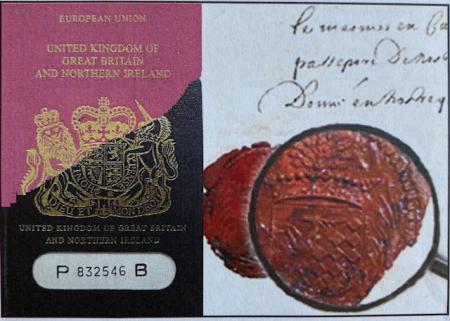 (Please click on the blue print above to continue reading)
Taking you through three centuries of passport design, this lecture explains the overt and uncovers the covert to illustrate the defences built in to the passport and the tricks the forger uses to defeat them. You will never see your passport in the same light again!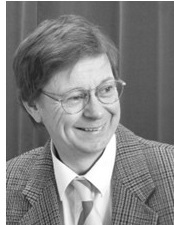 Martin Lloyd has been lecturing to various groups, including U3A, National Trust, historical societies, Gresham College and business groups since 2008. He previously worked for HM Immigration Service, and has broadcast on local and national television and radio.