19th October 2023 at 10.45am and 2.15pm at The Henley Rugby Club
In the context of our World War centenaries, anniversaries and the current debate about statues and monuments, the subject of this talk is hugely relevant. In this country, relatively little is known about Germany's complex post-WW2 process of 'coming to terms with' the atrocities of its recent past and the counter memorial movement that started in the eighties and continues to this day.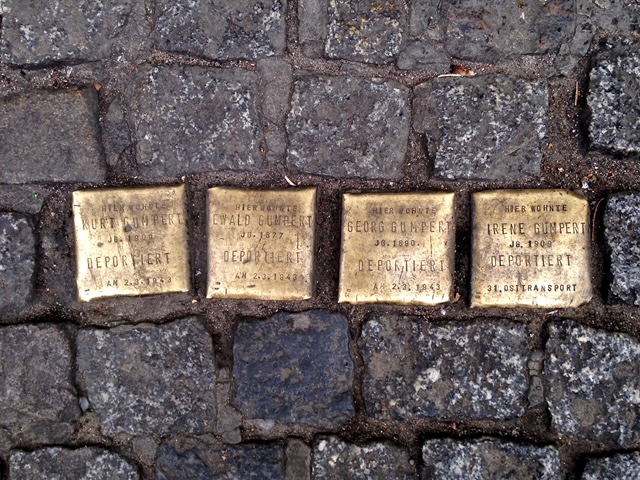 (Please click on the blue print above to continue reading)
Germany's very specific situation rendered all traditional concepts of monuments and memorials irrelevant and inappropriate. Instead of commemorating their own losses, German artists created art forms that responded to questions of apology and atonement: How does a nation of former persecutors mourn its victims? How do you remember what you would rather forget?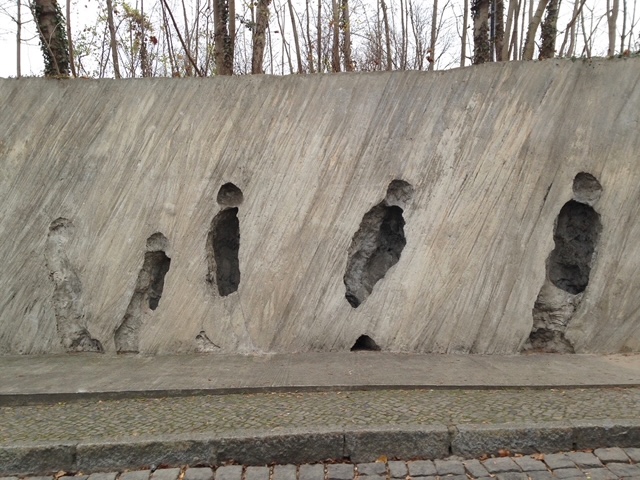 The idea behind counter memorials is to keep the memories and lessons of the past alive in the individual psyches of the people. The results are extraordinary, brave and inspiring.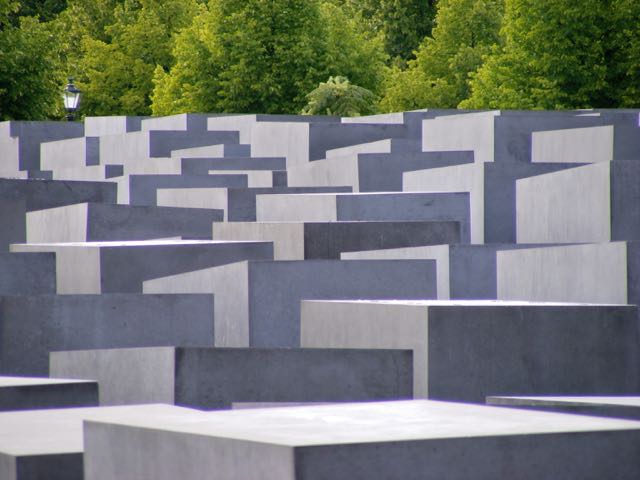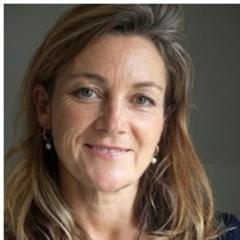 Angela Findlay is a professional artist, writer and freelance lecturer with a long career of teaching art in prisons in Germany and England. Her time 'behind bars' and later as Arts Coordinator of the London-based Koestler Arts, gave her many insights into the huge impact the arts can have in terms of rehabilitation. Though novel, her ideas were effective and in 2016 she was invited by the Ministry of Justice to support the case for the arts to be included in new, progressive programmes of rehabilitation and education. Brexit unfortunately reversed the direction of prison policy but art's role is still vital.
In the past decade Angela's Anglo-German roots led her to research Germany's largely unknown post-WW2 process of remembrance and the extraordinary culture of 'counter memorials' and site-specific artworks that emerged to express national shame and apology. With the current debates on statues and monuments, the ways Germany has tried to deal with its dark past is more relevant and inspiring than ever.  
Angela has a BA(Hons) in Fine Art, a Diploma in Artistic Therapy (specialising in colour) and her paintings are widely exhibited both nationally and internationally. Her book - In My Grandfather's Shadow - expanding on the above subjects and published by Penguin Transworld is available in bookshops and online from July 2022.