Thursday 16th March 2023 at 10.45am and 2.15pm at The Henley Rugby Club
This topic covers the origins of the Catacombs of Rome and the extraordinarily varied art that adorns them.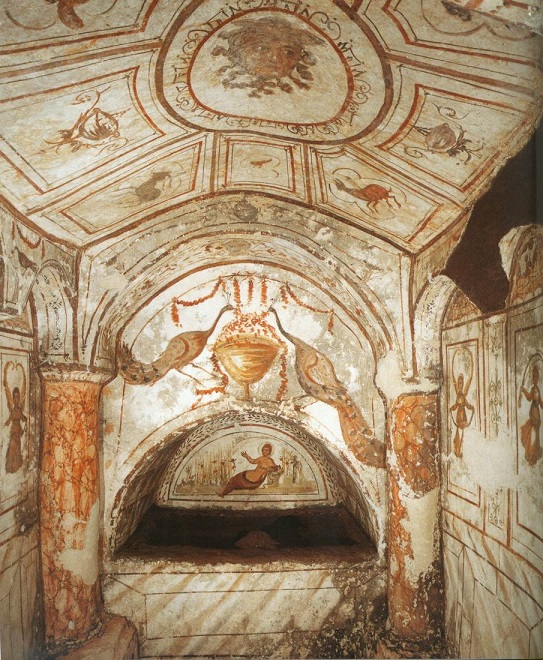 (Please click on the blue print above to continue reading)
We will put to rest the myth that persecuted Christians hid inside its tunnels and look instead at the more unusual habits practised underground, such as the tradition of dining with the dead.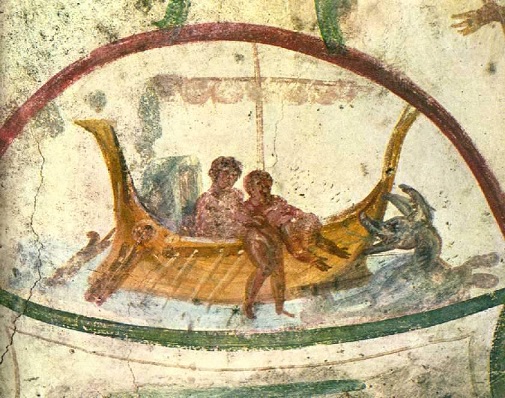 Some of the oldest symbols of Christianity can be found within in the catacombs. From the iconic fish to the mysterious praying female figures, each one exquisitely executed in frescoes and sarcophagi carvings.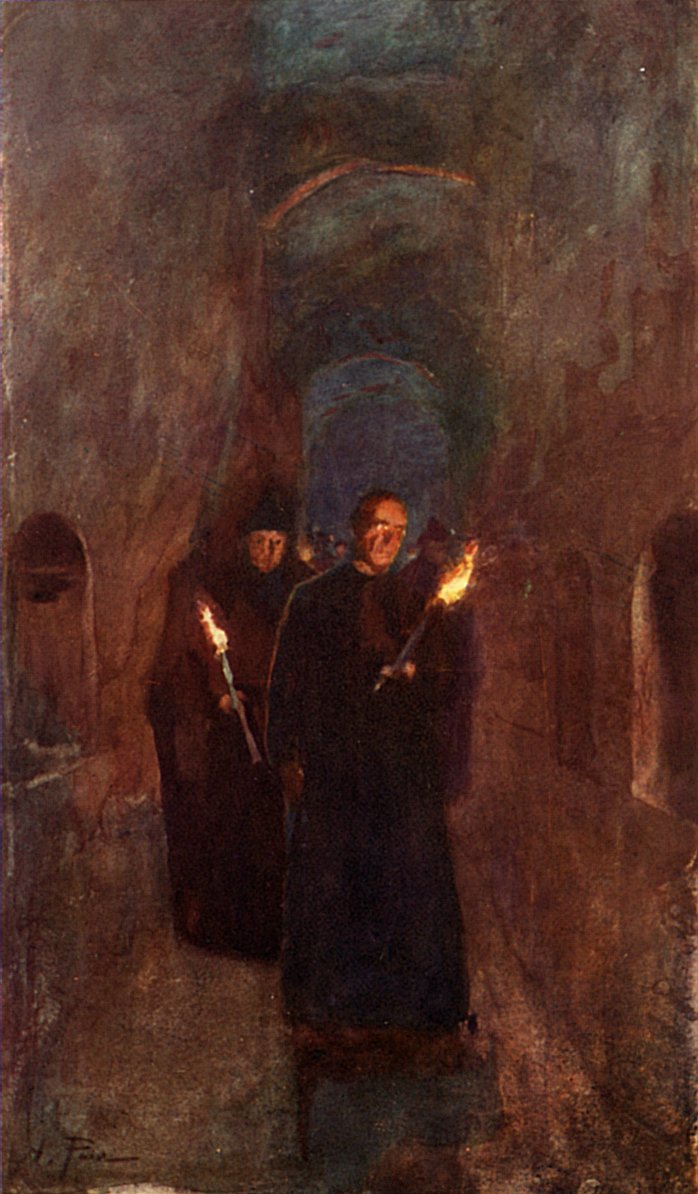 A procession in the catacomb of Callistus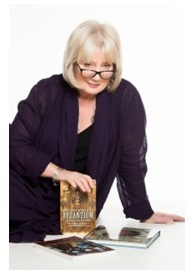 Dr Geri Parlby is a former Fleet Street journalist and film PR. She has a first-class honours degree in History and Theology, a Masters in History of Art from the Courtauld Institute and a Theology doctorate from Roehampton University in London. She has been lecturing for the past 14 years both in the UK and internationally. She is also principal lecturer on The Arts Society South West Area's History of Art course and is an Honorary Research Fellow at Roehampton University.