Wednesday 8th December 2021 at 4.00pm online (please note time)
A taste of Christmas in Sweden, walking around Stockholm in the company of Per, local resident and tour guide for 30 years.
(Please click on the blue print above to continue reading)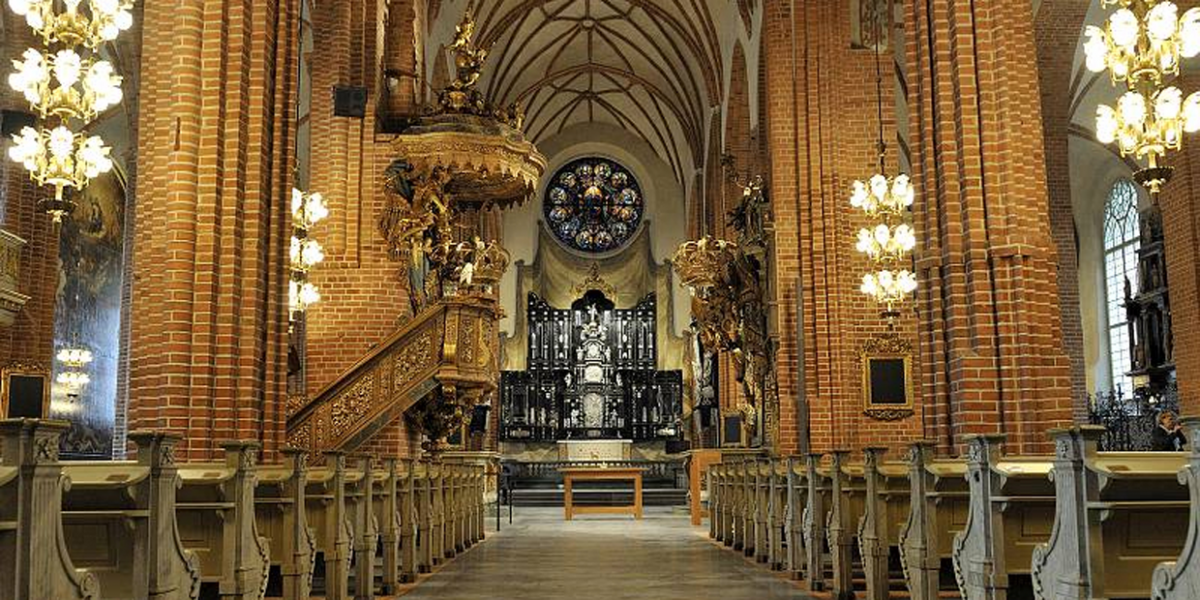 We will see the key buildings in the city, the Parliament, Cathedral, Royal Palace, and Opera House.
We shall walk through alleys, tiny squares and passages, catching the atmosphere of the city decked out for Christmas.