Wednesday 30th November 2022 (Booking Thursday 15 September) at Phyllis Court
European society and culture changed dramatically in the mid-18th century. This was an age of opportunity and change, enlightenment and innovation, but also materialism, exploitation and injustice. In an affluent, cosmopolitan Europe, the seeds of modern empire, revolution and global war were being sown.
(Please click on the blue print above to continue reading)
This a a 'cracking' Special Interest Day.  It will fundamentally change your view of William Hogarth and his contemporaries. Pots, crocks and chinaware tumble through Hogarth's domestic dramas.  His detailed paintings and prints are wittily infiltrated with recognizable ceramics  - earthenware, stoneware and 'china'-  in an age drunk on Luxury.  Potters across continents compete with each other, fuelled by the 'china mania' gripping the emerging middle classes. Hogarth catches them, and in an ironic twist, Hogarth's own images are themselves translated onto clay.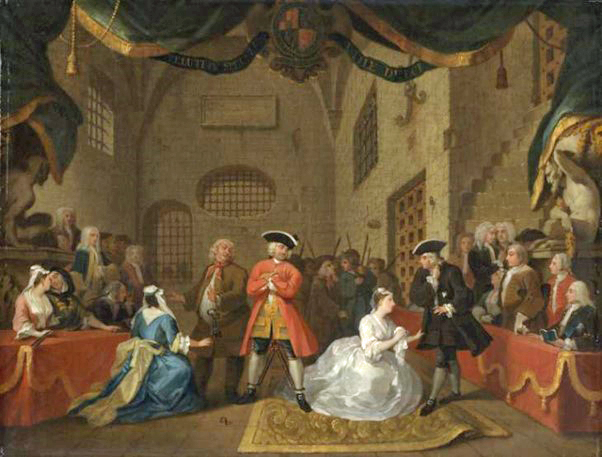 This Special Interest Day builds on the exhibition, Hogarth in Europe, which runs at Tate Britain from 3 November 2021 –to 20 March 2022.  Lars Tharp, our speaker, is one of the curators of this exhibition.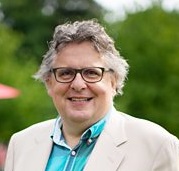 Lars Tharp was born in 1954 in Copenhagen and educated in England. He read archaeology at Gonville & Caius College, Cambridge University (1973-76). He was at Sothebys (1977-1993), specializing in Chinese Ceramics under Julian Thompson, and a director and auctioneer representing Sotheby's throughout its European offices.  He then became an independent consultant.  His consultancy devises and presents exhibitions, and advises on the acquisition, care and disposal of ceramics and related areas. Since his 1986 debut on the BBC Antiques Roadshow (and all series since), he has spoken widely, within and beyond the UK, including to TASH.