Thursday 2nd March 2023 at The Henley Rugby Club (Booking Thursday 19th January 2023)
During the 1860s and 1870s, the Impressionists challenged the artistic establishment and its rules, forever changing painting. By the mid-1880s, when Impressionism finally enjoyed some success with the public and collectors, other artists were ready to push painting further. Among them, Seurat, Cézanne, van Gogh and Gauguin.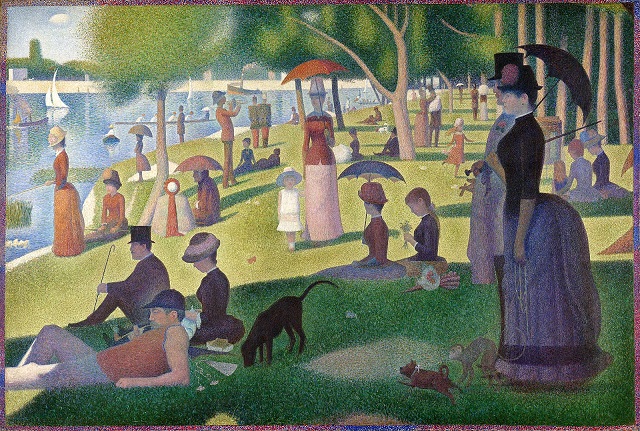 A Sunday on La Grande Jatte, Georges Seurat, 1884
(Please click on the blue print above to continue reading)
They were each continuing the Impressionist revolution in a different direction, to be reflected in the 2023 National Gallery exhibition, After Impressionism.
During this Special Interest Day, we will first come back on the term "post-impressionism" and study Cézanne's example, subject of the Tate Modern 2022/2023 exhibition. We will then look into Seurat and van Gogh and contrast their approach to colour, one tending towards science, the other towards intuition and emotions.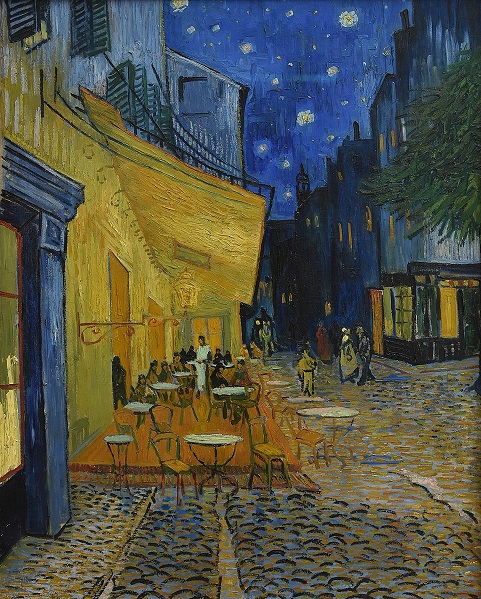 Terrace Café at Night, Van Gogh,1888
Finally, we will study Gauguin's case and consider his approach to art based on imagination and memory rather than the close study of nature. Other artists, active during this period, will also be mentioned such as le Douanier-Rousseau, Louis Anquetin, and Maurice Denis.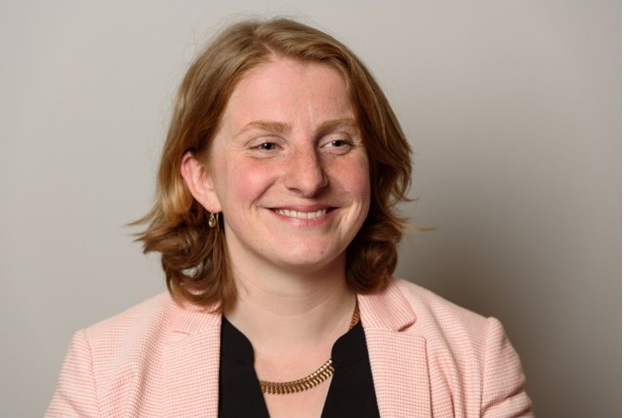 Dr Caroline Levisse is an art historian based in London. She was born in France where she studied art history before moving to Copenhagen. In Denmark, she focused on research work and completed a PhD on the relations between art and religion in contemporary Scandinavian art. After graduating in 2013, she moved to London and started teaching art history with adult education providers. She has since developed a range of courses focusing on 19th and early 20th century Western art with a focus on French and Nordic artists. She has published articles in French and English in academic journals as well as magazines and newspapers, such as Church Times and Arts sacrés.