Tuesday 5th April 2022, at the Kempster Hall, Christ Church, Reading Road, Henley. Coffee 10.30am, first lecture 11.00am. Booking online or live on Thursday 17th February. Cost £30.00 for both. Scroll down for Booking Form.
Click here for Booking Form.
This Special Interest Day will be held at the Kempster Hall, Christ Church. Reading Road, Henley.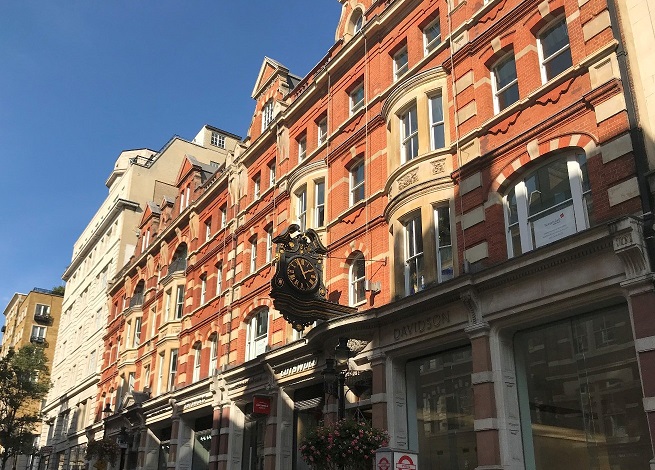 Offices of The Strand Magazine, publishers of Doyle, Christie and Sayers stories
The day will provide an overview of some of the key developments in detective fiction from the 1880s to the 1930s, with particular reference to the use of London in those works.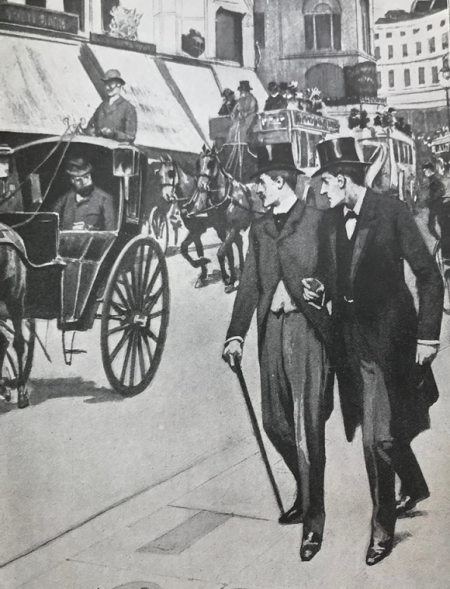 Holmes and Watson in Regent Street
Sherlock Holmes from page to screen - the evolution and revolution of an icon
In 1921 Conan Doyle named four people who, aside from himself, played key roles in shaping the public image of Holmes. This lecture will look how at their respective contributions influenced each other from the 1890s to the 1920s. When Conan Doyle gave up provincial medicine for professional writing his own knowledge of London increased rapidly, and we will also explore some of the surprising ways in which this was reflected in the Holmes stories.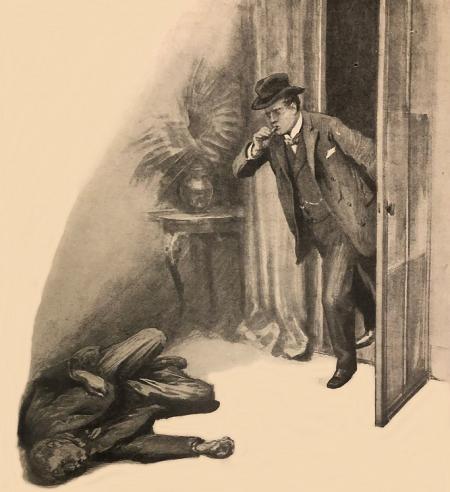 Martin Hewitt makes a dramatic discovery
The contemporaries of Sherlock Holmes 
There were many other detectives whose authors tried, with varying degrees of success, to step away from the shadow of the mighty Sherlock.  From Arthur Morrison's painstaking Martin Hewitt to Baroness Orczy's ground-breaking Lady Molly of Scotland Yard, a richly diverse gallery of inspired creations helped make London the capital city of crime fiction, along with anti-heroes such as the confidence trickster Romney Pringle and the terrifying Madame Sara.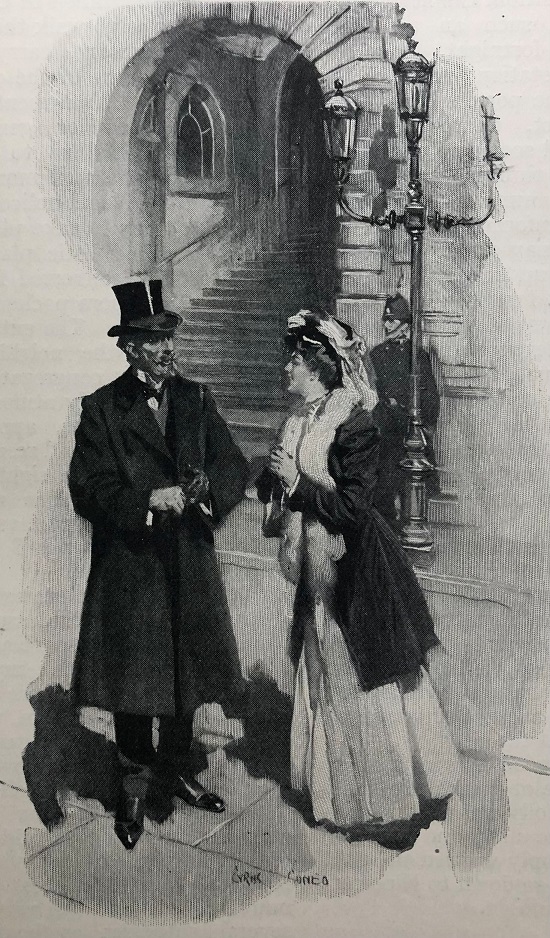 Lady Molly of Scotland Yard
Agatha Christie and Dorothy L Sayers in London
Although Conan Doyle's final Holmes stories were written in the 1920s, they were set back in a vanished past. 100 years ago Christie and Sayers were bringing their detectives into the post-Great War world and this lecture looks at their use of London in the 1920s and 30s and how they placed Hercule Poirot and Lord Peter Wimsey in the heart of the great city; a revealing investigation in itself.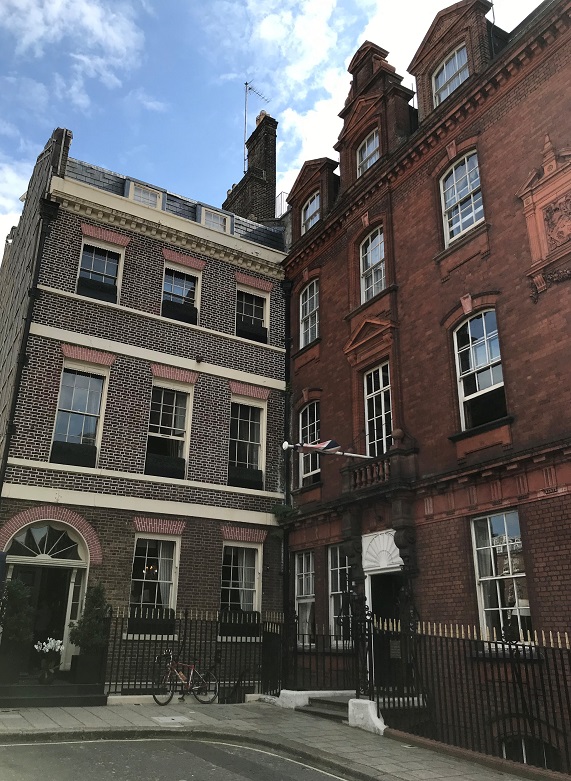 Audley Square, Mayfair, marital home of Lord Peter Wimsey and Harriet Vane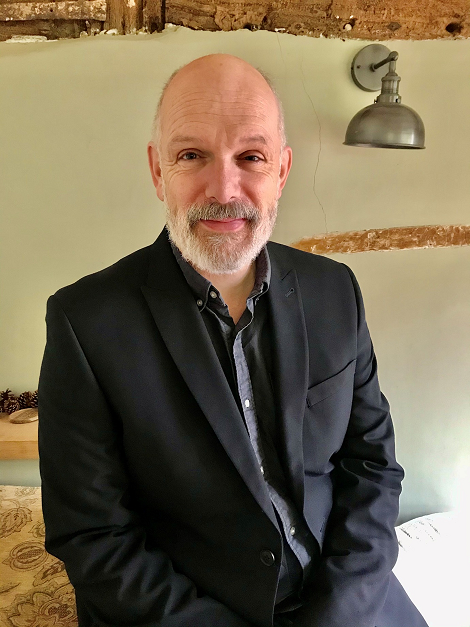 Richard Burnip
Richard took a BA Hons in English Language and Literature from the University of Manchester, followed by an acting diploma at the Birmingham School of Speech and Drama. He combines acting, writing and lecturing.  He has lectured in many venues including the National Army Museum and the Museum of London.
Richard has contributed to, among others, The Journal of Popular Film and Television, The Sherlock Holmes Journal, and the P G Wodehouse journal Wooster Sauce.  A specialist in voice work, he has narrated numerous documentaries and 150 audiobooks