Thursday 16th February 2023 at 10.45am and 2.15pm
This lecture will explore my personal favourite paintings from the rich and varied collection of paintings that make up The Barber Institute of Fine Arts Collection.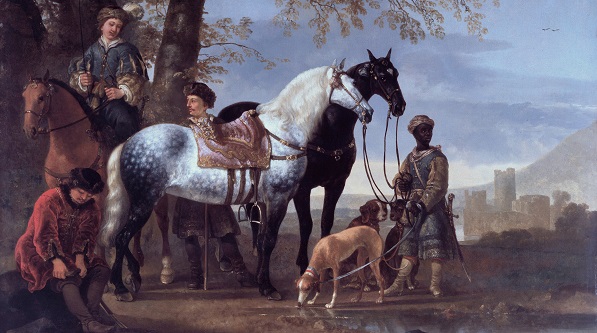 (Please click on the blue print above to continue reading)
Beginning with works that as yet still have no artists attributed to them, the lecture will be looking at works as diverse as Botticelli, van Dyck, Aelbert Cuyp from Rubens through to Degas and Gauguin.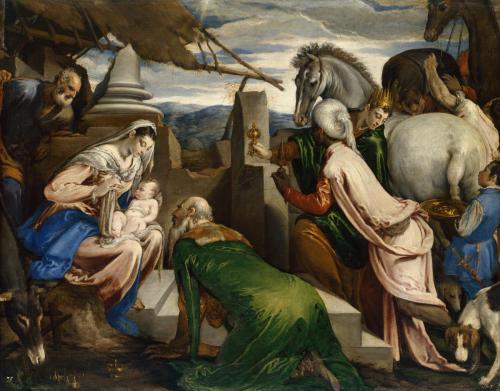 The lecture will place these works in that context of those from national collections; drawing parallels and contrasts. This lecture will not only revel in the exquisite details in some of these works with detailed explanations of the meanings, but it will also look at a hidden aspect of these works and that is the appearance and function of black figures in these Masterpieces.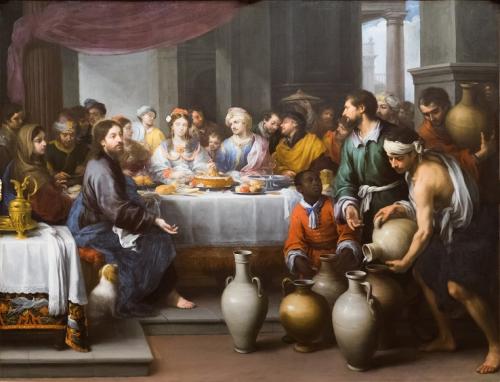 This lecture will take the audience on a journey through this Collection that will make you want to look again at this marvellous gallery of Masterpieces.