Thursday 19th January 2023 at 10.45am and 2.15pm at The Henley Rugby Club
William Bankes was a 19th century collector of ancient Egyptian artefacts and Spanish paintings intended for his ancestral home in Dorset, Kingston Lacy.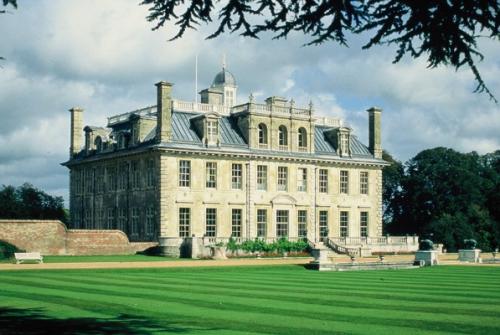 (Please click on the blue print above to continue reading)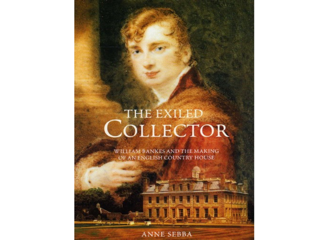 But then following a moment of madness he fled into exile in Italy yet continued to collect for a house he no long lived in nor owned. The house has been restored by The National Trust. Can William himself be restored in this talk?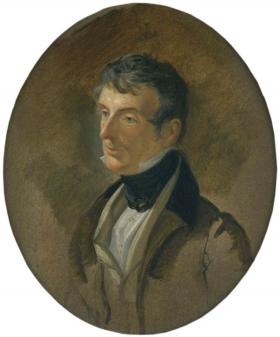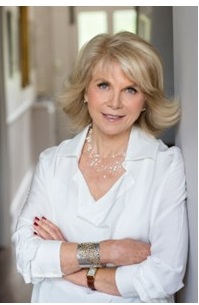 Anne Sebba is a biographer, historian and author of eleven books, who lectures to a variety of audiences in the US and UK, including the English Speaking Union, Royal Overseas League, National Trust, British Library, Imperial War Museum and on several cruises. A former Reuters foreign correspondent, Anne is now a broadcaster who has presented documentaries for Radio 3 and Radio 4 and regularly appears on television talking about her books, mostly biographies including Jennie Churchill, William Bankes, Laura Ashley and Wallis Simpson. The latter, published as That Woman, was an international bestseller followed in 2016 by a history of Paris between 1939-49 through women's eyes entitled Les Parisiennes, How the Women of Paris Lived, Loved and Died in the 1940s. Her latest book is Ethel Rosenberg A Cold War Tragedy (published 2021). Anne is a former chair of Britain's 10,000 strong Society of Authors and a Senior Research
                                          Fellow at The Institute of Historical Research.