Thursday 19th January 2023 at 10.45am and 2.15pm
William Bankes was a 19th century collector of ancient Egyptian artefacts and Spanish paintings intended for his ancestral home in Dorset, Kingston Lacy.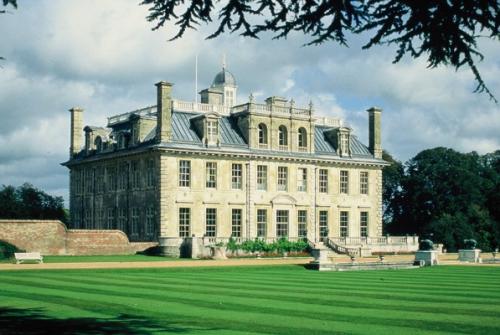 (Please click on the blue print above to continue reading)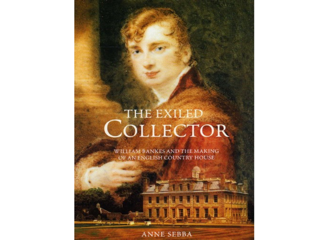 But then following a moment of madness he fled into exile in Italy yet continued to collect for a house he no long lived in nor owned. The house has been restored by The National Trust. Can William himself be restored in this talk?